WELCOME
Welcome to MACZKO.COM, a site which features John Maczko's acting resumé, photos, movie clips, music and information on John's current projects.
KISS OF THE DRAGON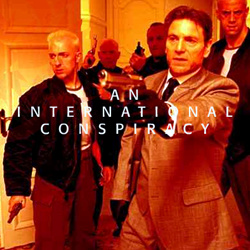 A few pictures from John's appearance in Kiss Of The Dragon (on location in Paris and Switzerland) are in the new Photo Gallery. Visit the official Kiss Of The Dragon website here.
SHADES OF DARKNESS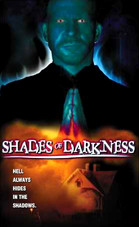 Information about John's appearance in the feature length supernatural thriller Shades of Darkness, can be found on the projects page.
MORE INFO
To send information or questions to John just drop him an email at . Thanks for visiting and stop back again!